SAILING ADVENTURE

Your different holidays: one week aboard a sailing yacht in Mediterana
For memorable experiences. Paragliding flights and sailing tours
HAPPY CLOUD
---
Be closer to nature, to your freedom and join us for playing with the wind.
In the sky we invite your for a tandem paragliding flight
We find for you new places and experiences, but most of all we help you overcome your own limits, be it real or imaginary ones.
Dare to fly ! Come with us to your next adventure: paragliding tandem flight above the city of Brasvo. And yes, is that adventure available for alost everyone have a drop of courage and can run for a few steps, so - you included.

It is si also because paragliding is the easiest way you can try out the free flight. We are proposing you more flying types you can choose from. You can try a basic flight or a long duration flight from various location around Brasov city. Regardless you choice you will always fly together with an experienced paragliding tandem pilot. Also, for your safety all our equipment is certified and periodically checked. As for limitations with us you will not have age limits but only weight limit: 30-100 kg. Children will fly with tutors agreement. Find here more about our terms and conditions

your next sailing holiday Happy Cloud organize tours aboard sailing yachts. We sail in different location along Mediterranean Sea, especially in Greece or Croatia but venturing sometimes in Spain, Italy or even Tenerife and Sweden. So, pick your best friends, choose one of our tours and let us explore! As an alternative, tell us about your dream destination and we will make it real. We usually sail 7 days and we prefer compact groups - people that get along well with each other.
Our aim is to offer you a more than reasonable price alternative. So, with us a sailing tour will cost you as little as a normal hotel stay. With the difference of being in a different location each evening. We will explore together small fishing villages and coastal cities or idyllic gulfs. But you will equally learn a lot about sailing but also be prepared for a lot of swimming in the blue sea and dream beaches !
Let us present our self
HAPPY CLOUD TEAM
---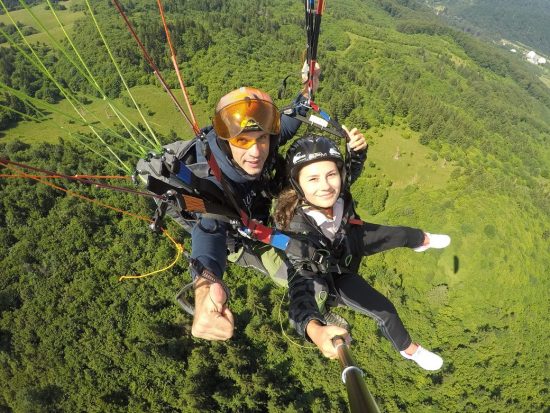 Crinu Desa
Manager and tandem pilot since 2007
Paragliding pilot and deputy instructor with first flights back in 2007. Tandem pilot since 2011. Skipper since 2017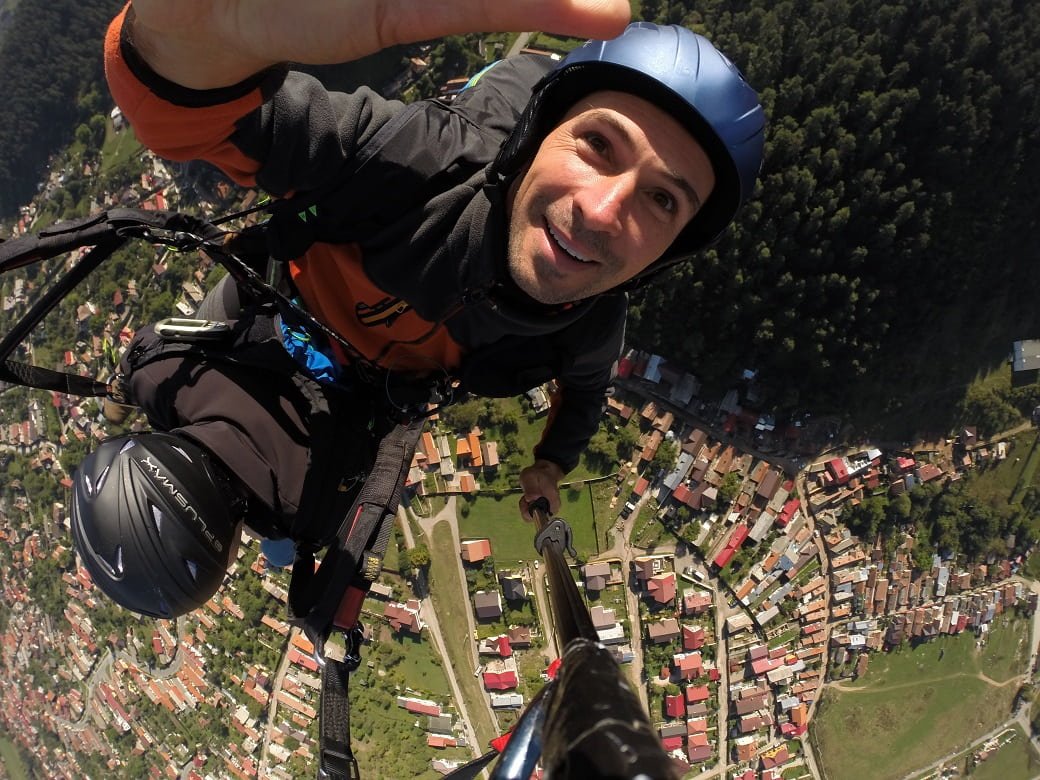 Cristi Tutunea
Instructor and tandem pilot
Paragliding instructor for the summer and ski instructor for the winter plus mountain guide in any season, Cristi have a remarkable patience with the children and a good teaching methodology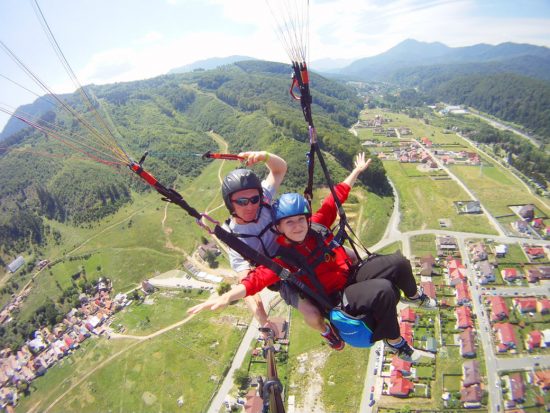 Ionut Dobrea
Tandem pilot for more than 15 years
Ionut = flying. He has a great deal of experience both as a tandem pilot but also as a motor paragliding pilot. Successfully in our team since 2011
Happy Cloud
Contact
---
Tel. 1 : +40722143960
Tel. 2: +40724709554
Email: office@happycloud.ro
Adresa: Str. Bunloc 185, Sacele